Chinese Mint Itch Relief Cream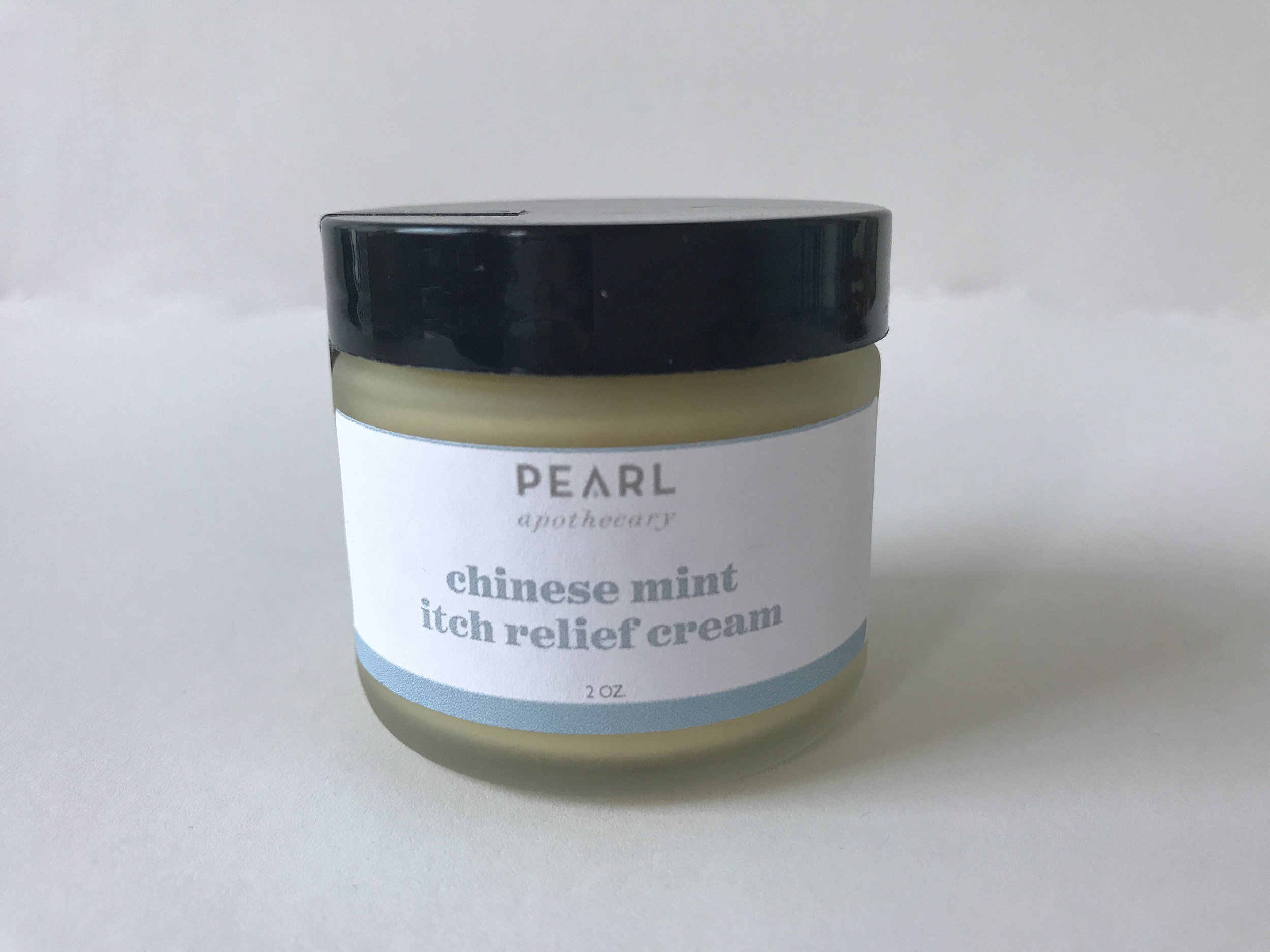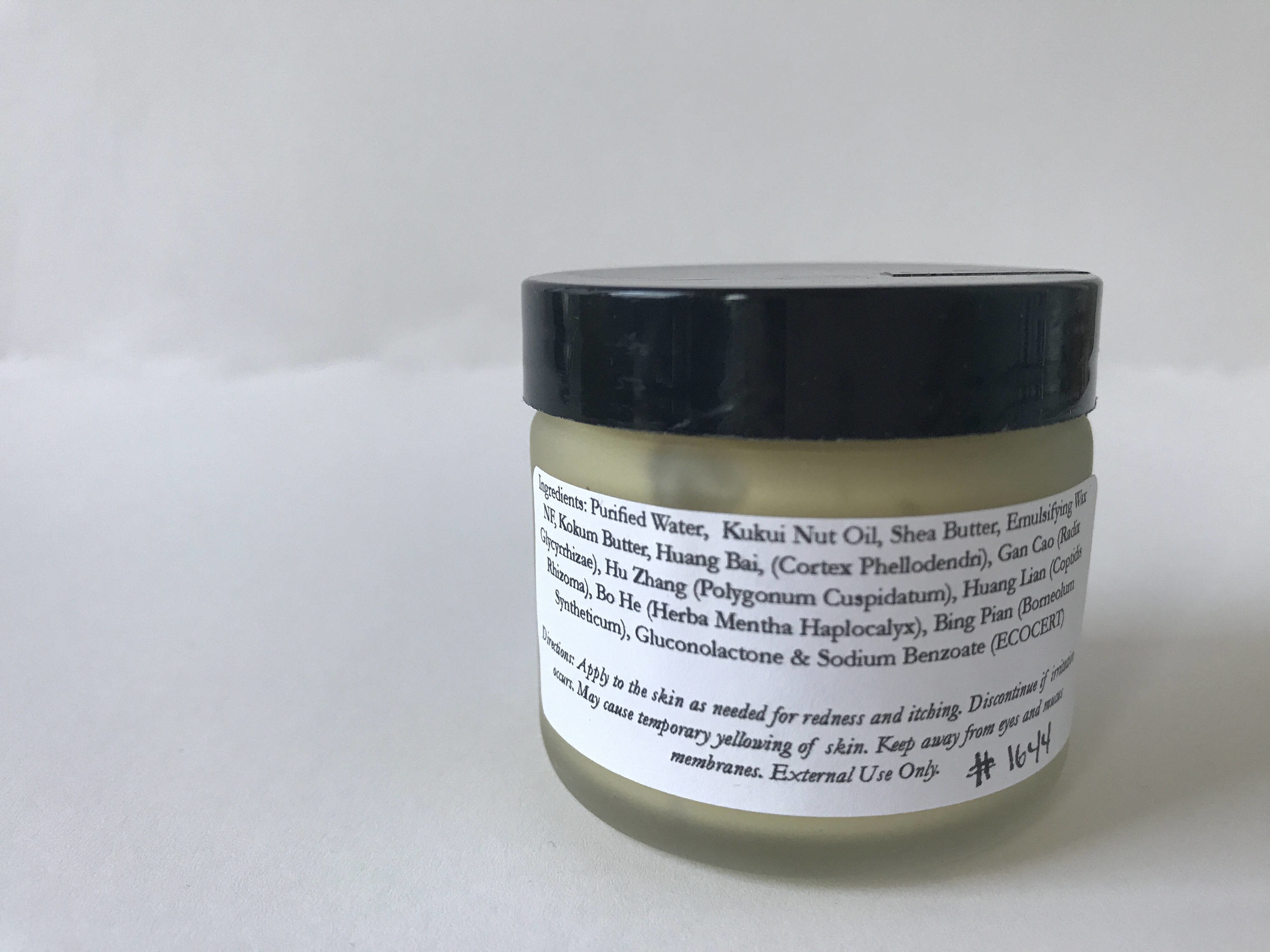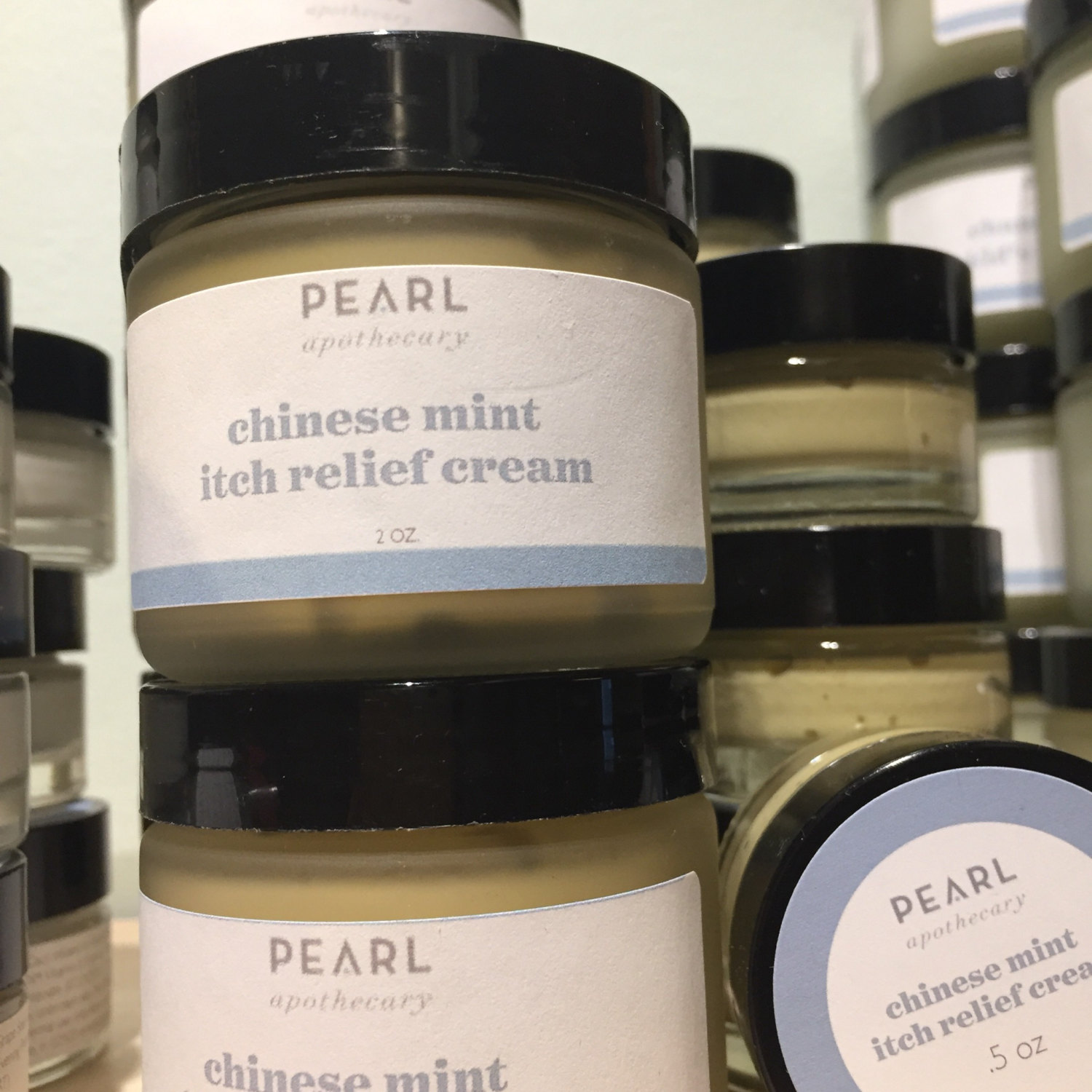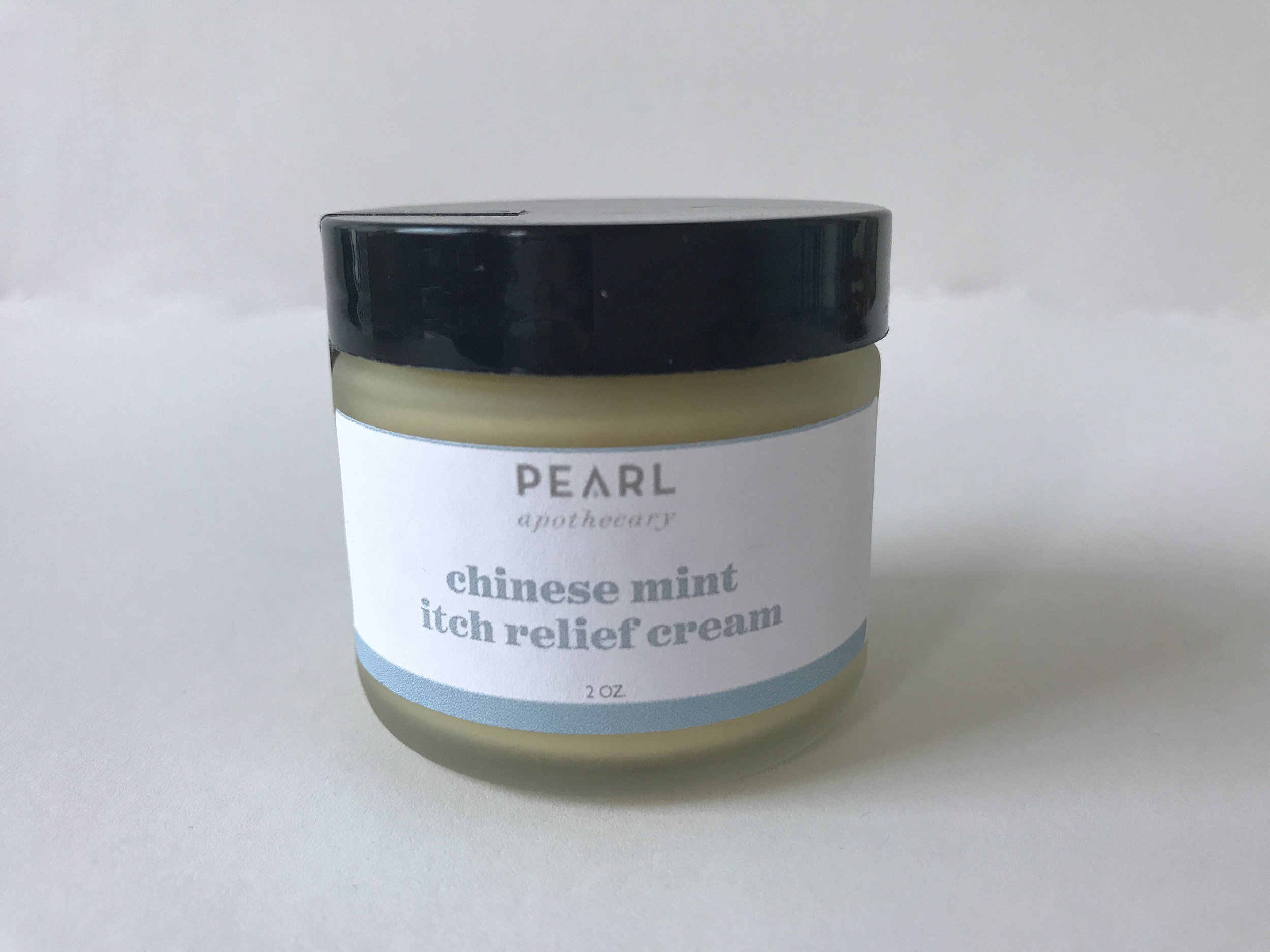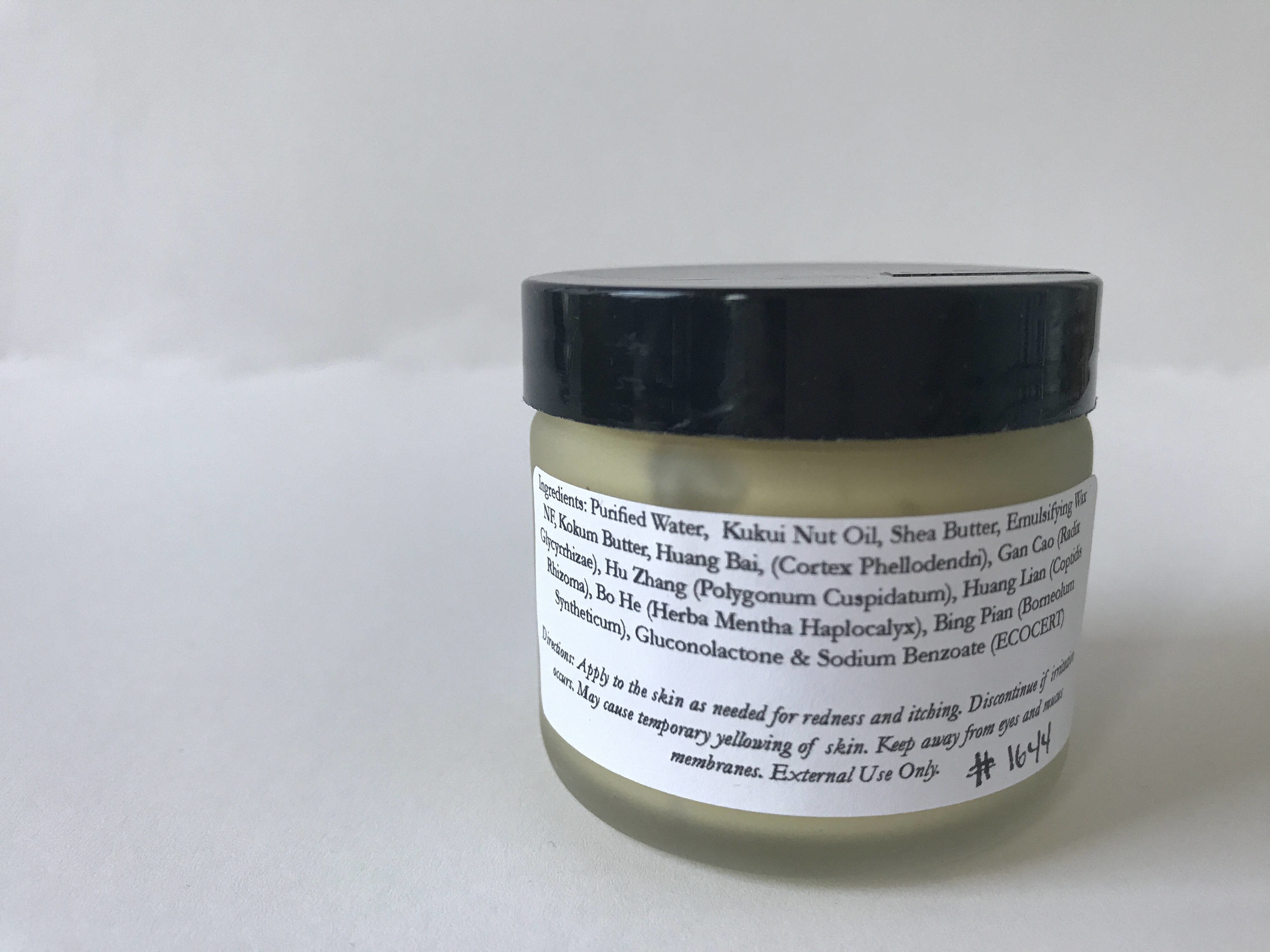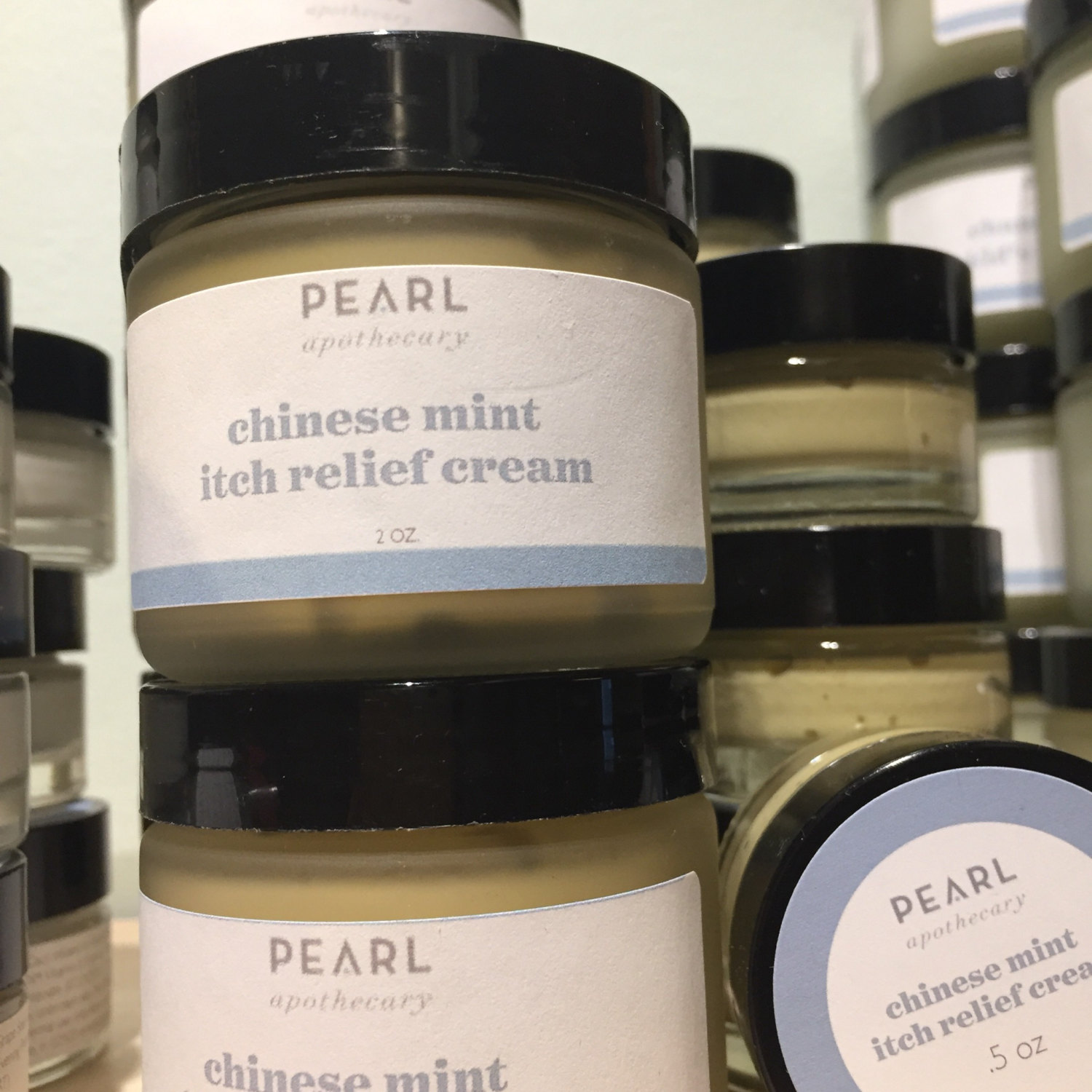 sale
Chinese Mint Itch Relief Cream
"Excellent product. " Kevin L., FL

"We love this sooooo much! She has it in a travel size for her school bag and a large one on her night stand. It is the ONLY thing that completely rid her of severe eczema on her arms and we tried every thing. I LOVE the smell." Tara S., RI

"Please don't stop making this." R.W., RI

A greener and effective option for those looking for relief, without the toxic chemicals or harsh preservatives.

This cream is based on a Chinese herbal formula for itchy red skin as you might find with eczema, contact dermatitis, itchy psoriasis and more!

It's cooling and is even effective on bug bites!

High quality Chinese herbs third party certified to be free of pesticide residues, sulfites, and heavy metals infuse this cream with anti-inflammatory healing herbs.

Kukui nut oil, shea butter, and Kokum butter nourish and moisturize the skin. Chinese herbs include Huang Bai, Gan Cao, Hu Zhang, Huang Lian, Bo He, and Bing Pian.

ECOCERT preservative system free of parabens. No added fragrance or color.

Natural herbal yellow color may stain fabrics. External use only. Stop if irritation occurs.

2 oz. glass jar

Disclaimer: For all health-related issues, consult your doctor. These statements have not been evaluated by the FDA. These products are not intended to diagnose, treat, cure or prevent any disease. Product description is informational only.