elemental: wood Aroma Oil by Pearl Apothecary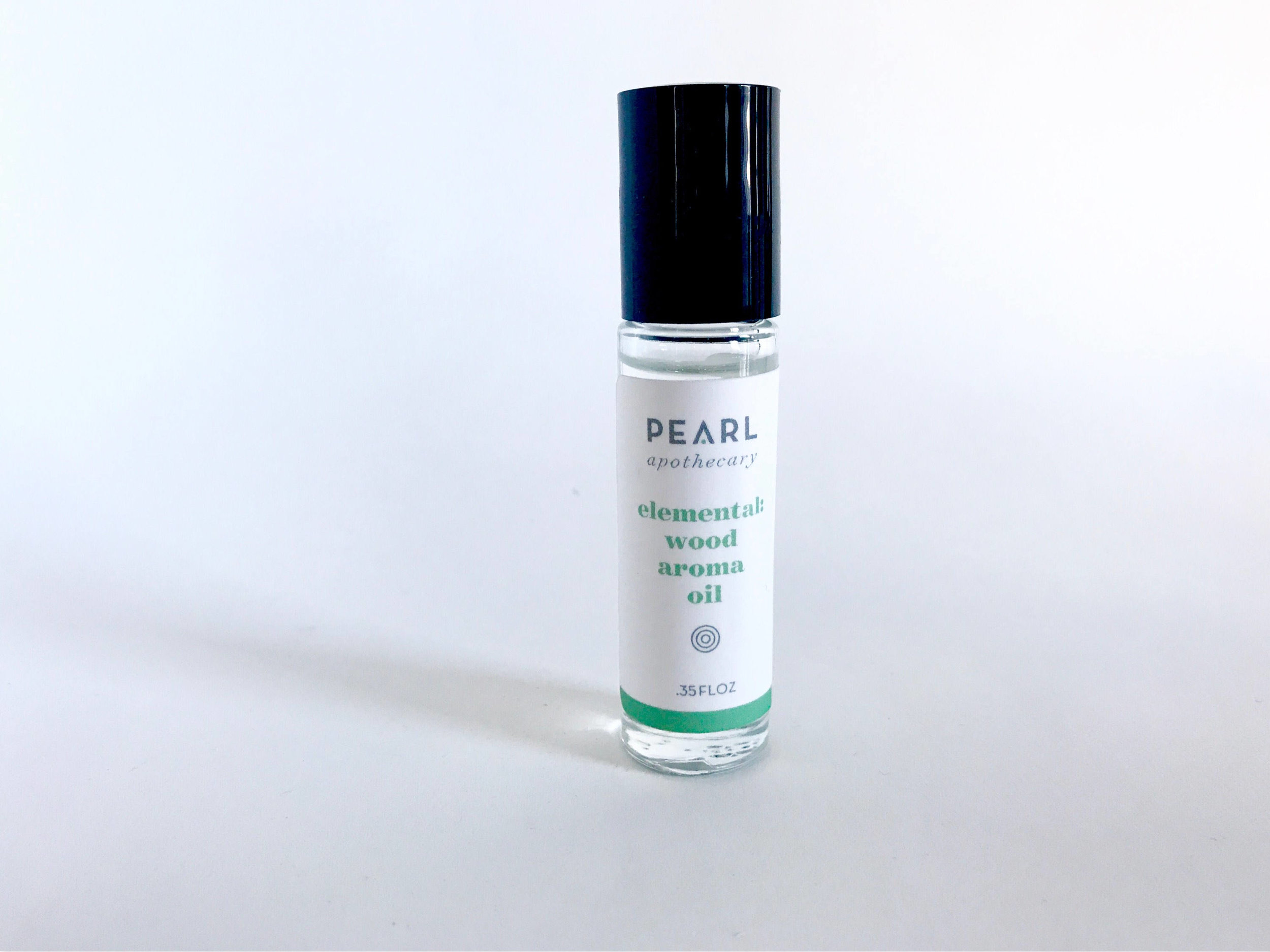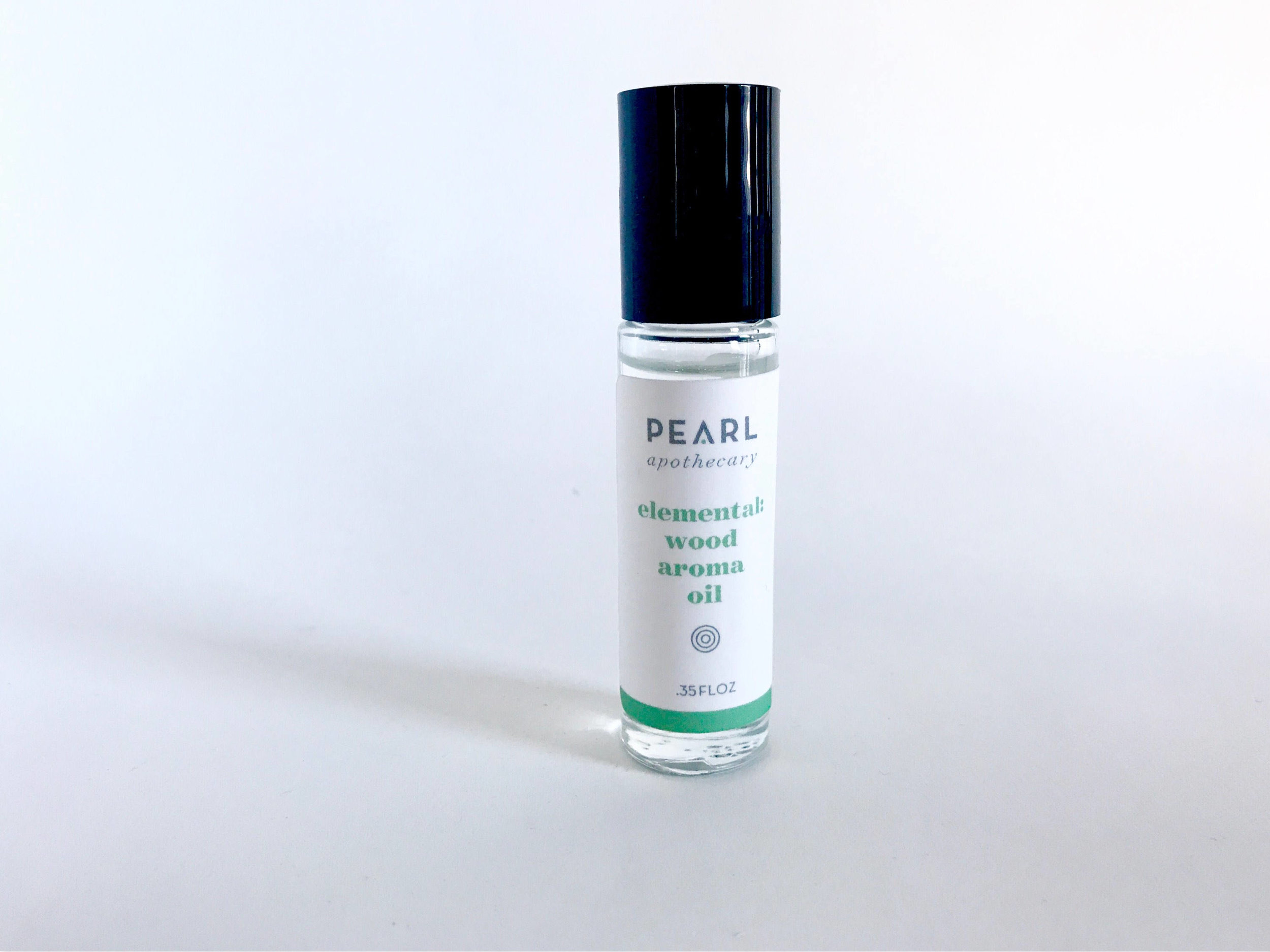 elemental: wood Aroma Oil by Pearl Apothecary
Formulated according to the theories of Chinese Medicine, the elemental: wood aroma blend cuts through stagnant energies to release pent-up emotion. It promotes optimism and new growth and balances the wood element.

The scent is fresh, citrus, slightly sweet, herbaceous and woody.

This 0.35 oz. Aroma Oil is made of the following:

Cypress, Sweet Orange, Bergamot, Palo Santo, Lemon, Roman Chamomile, Carrot Seed in a base of Fractionated coconut oil.