Orange calcite silver lotus overcome trauma bracelet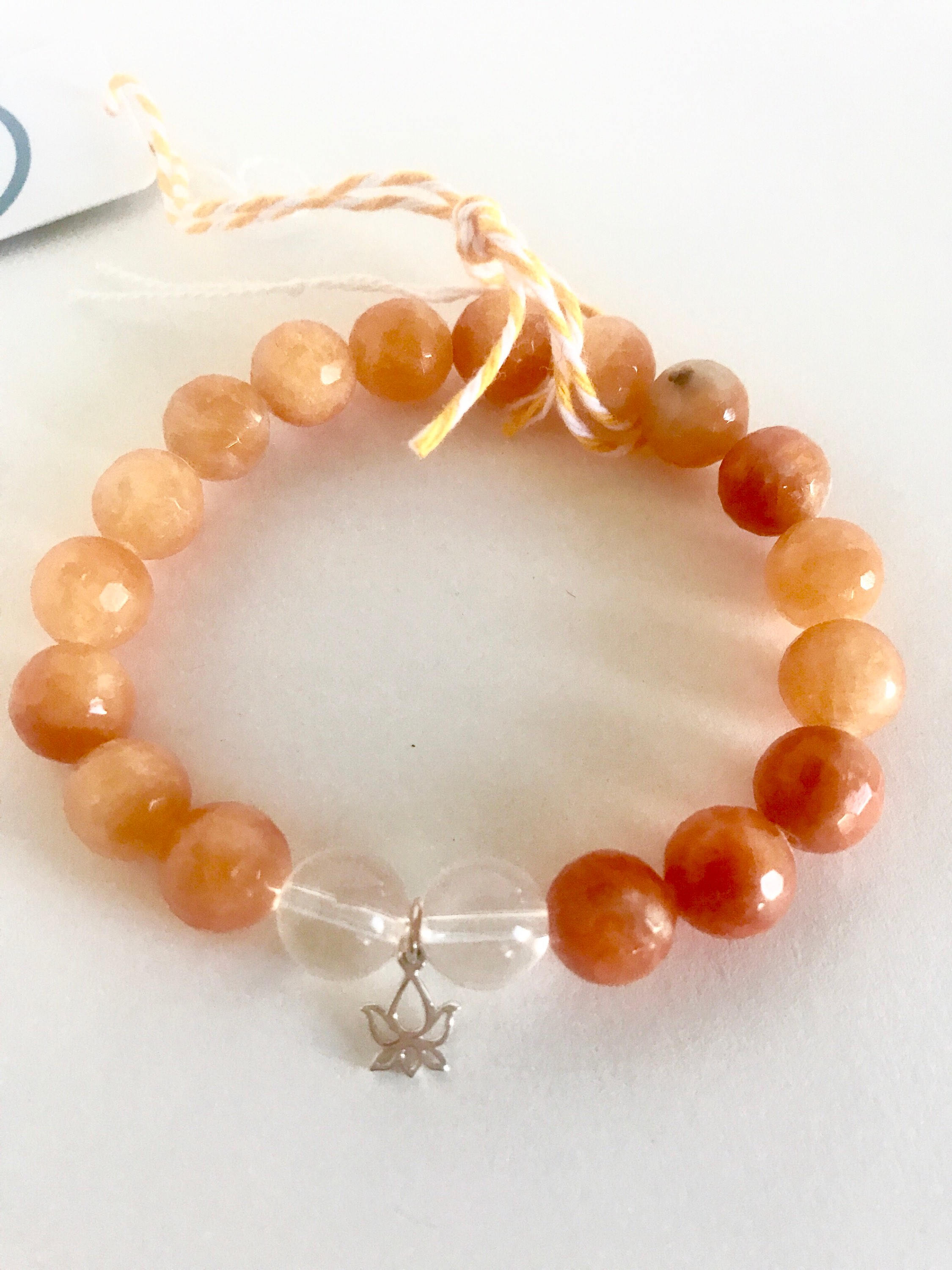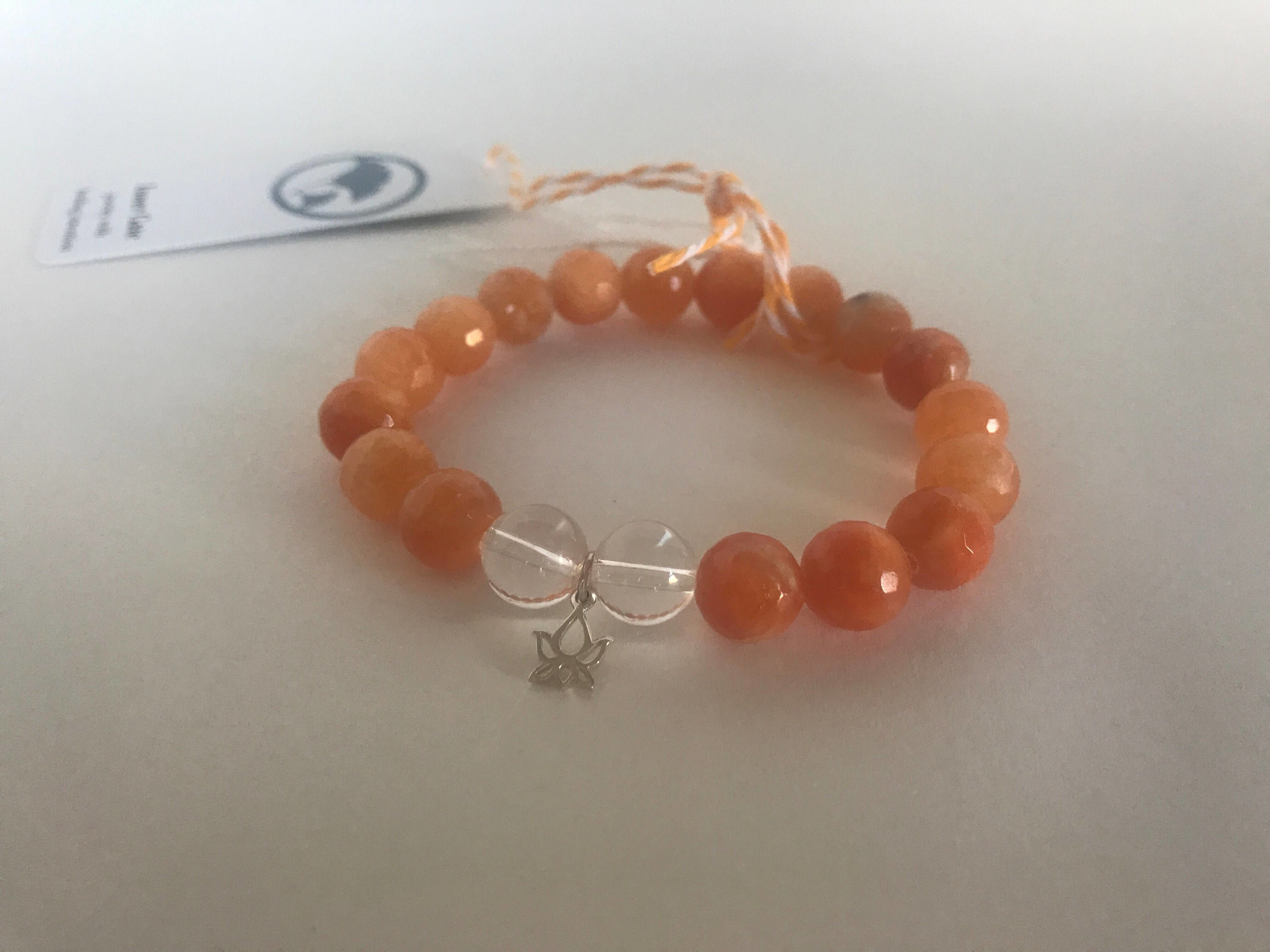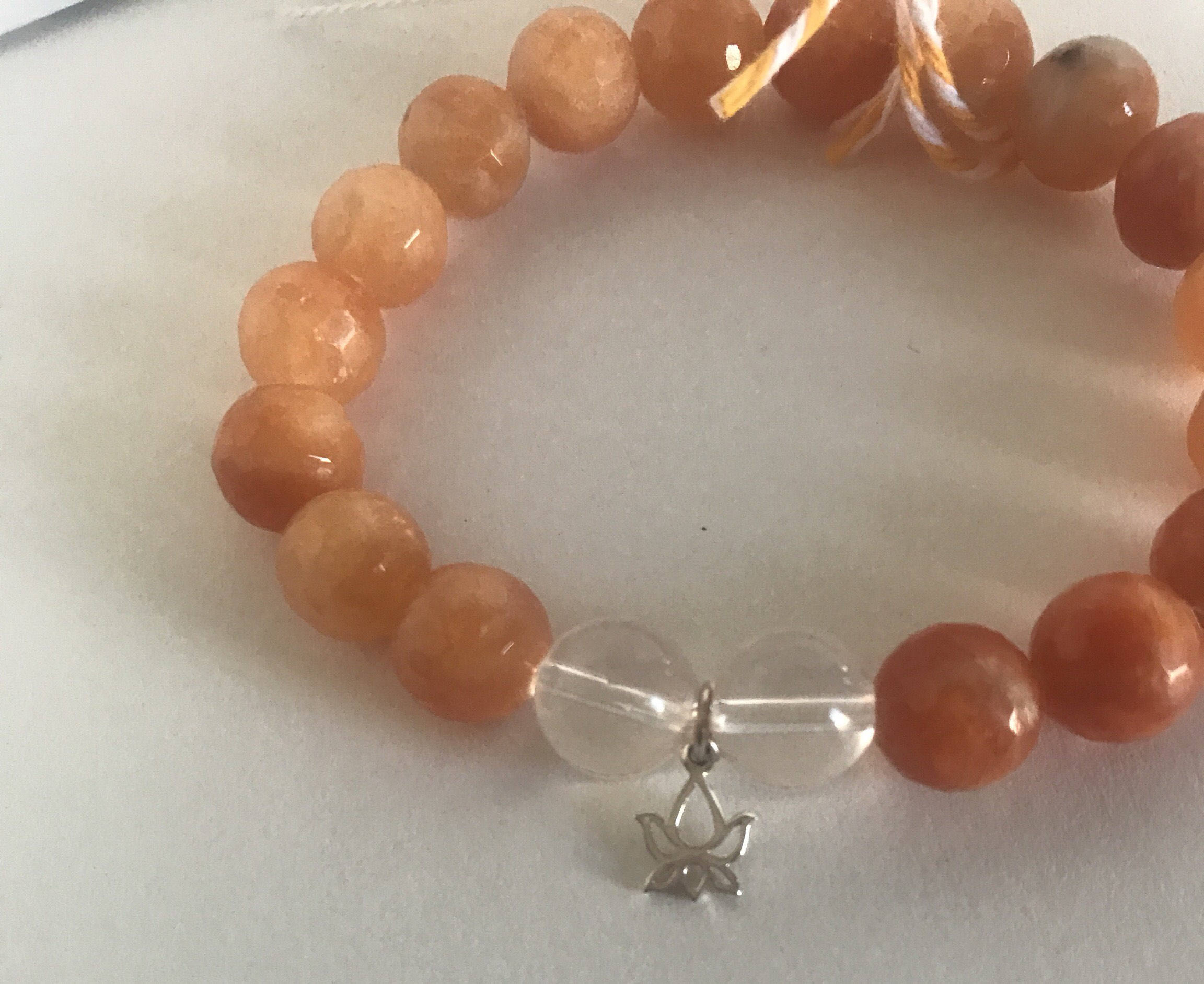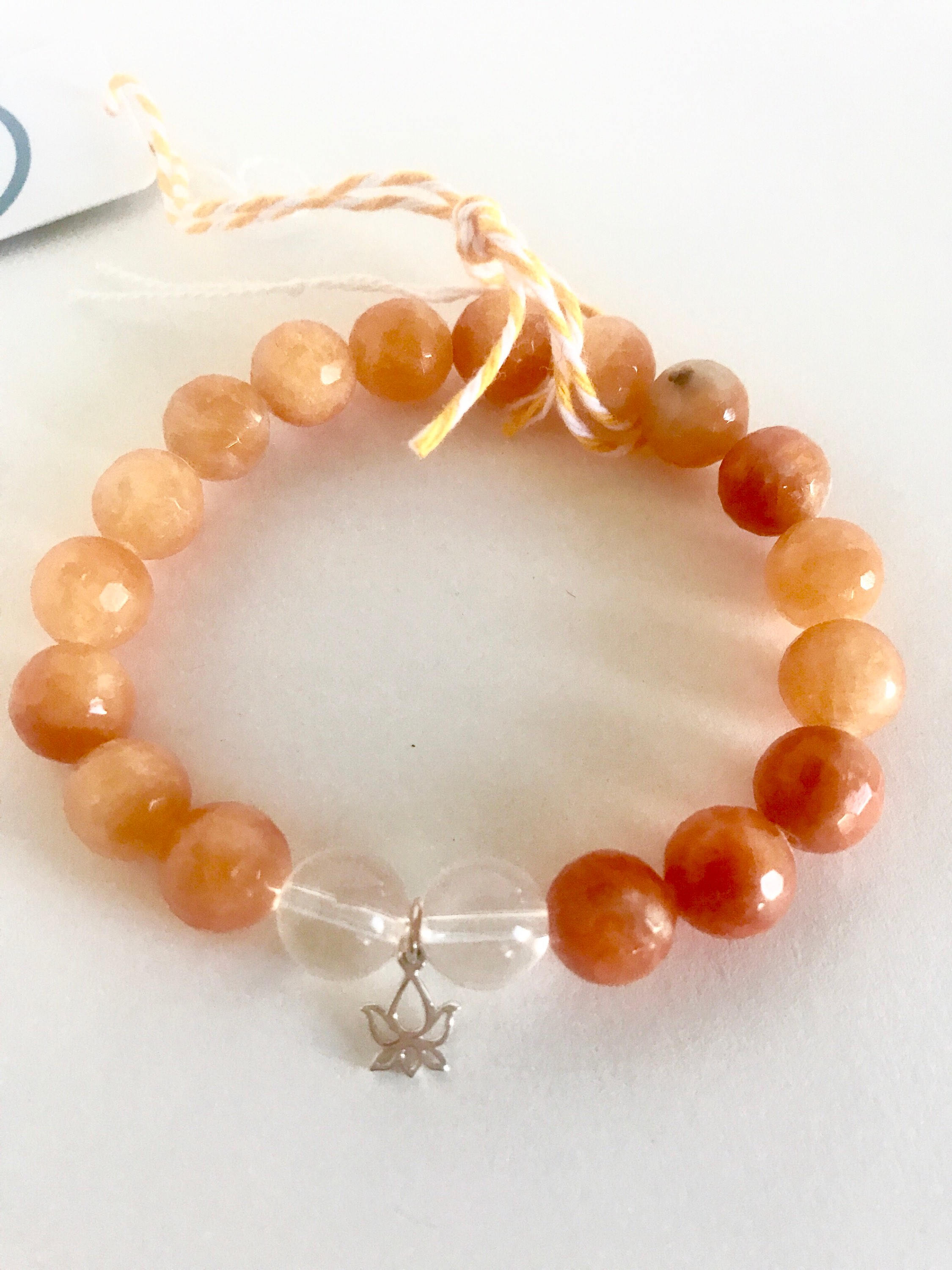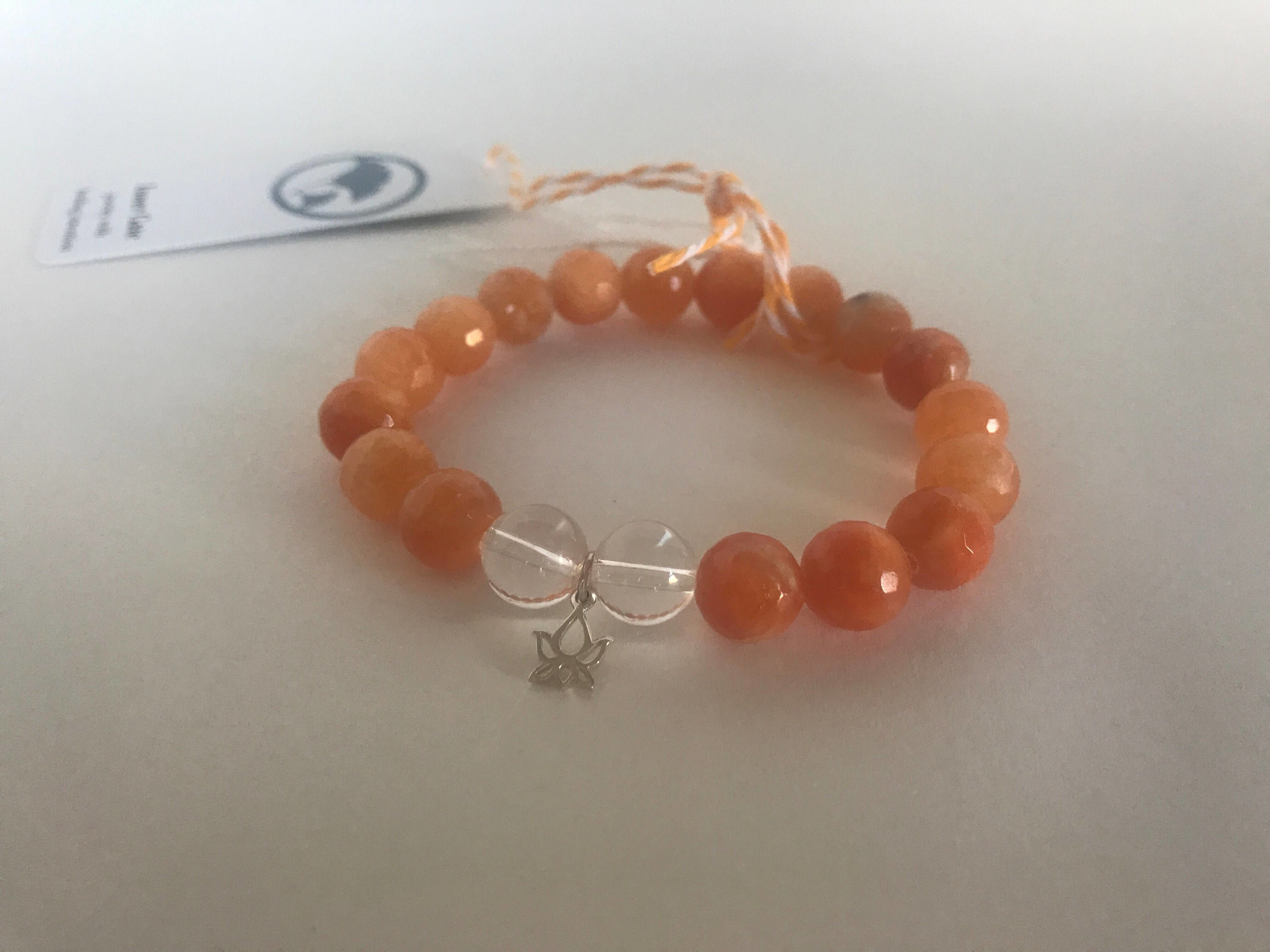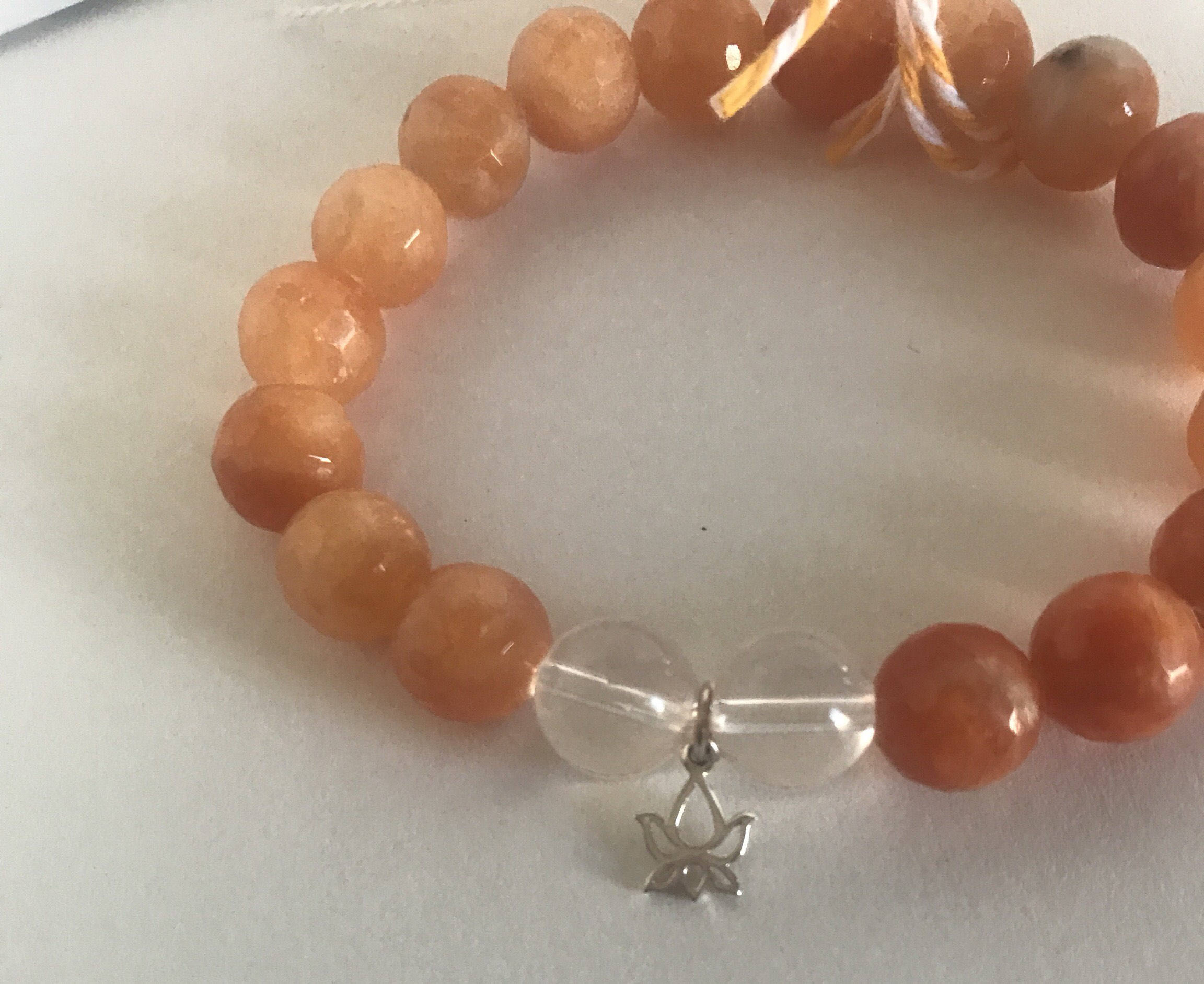 Orange calcite silver lotus overcome trauma bracelet
Orange calcite is know as a stone to balance emotions and help with those experiencing trauma.

The Lotus symbolizes transformation and evolution. It rises out of the muddy water to become an exquisite flower. This sterling silver lotus charm reminds one to be peaceful in the moment while understanding that even in the most "mucky" times, we can rise up.

10mm Clear Quartz amplifies the faceted orange calcite.

7 in.