pearl hydrating complex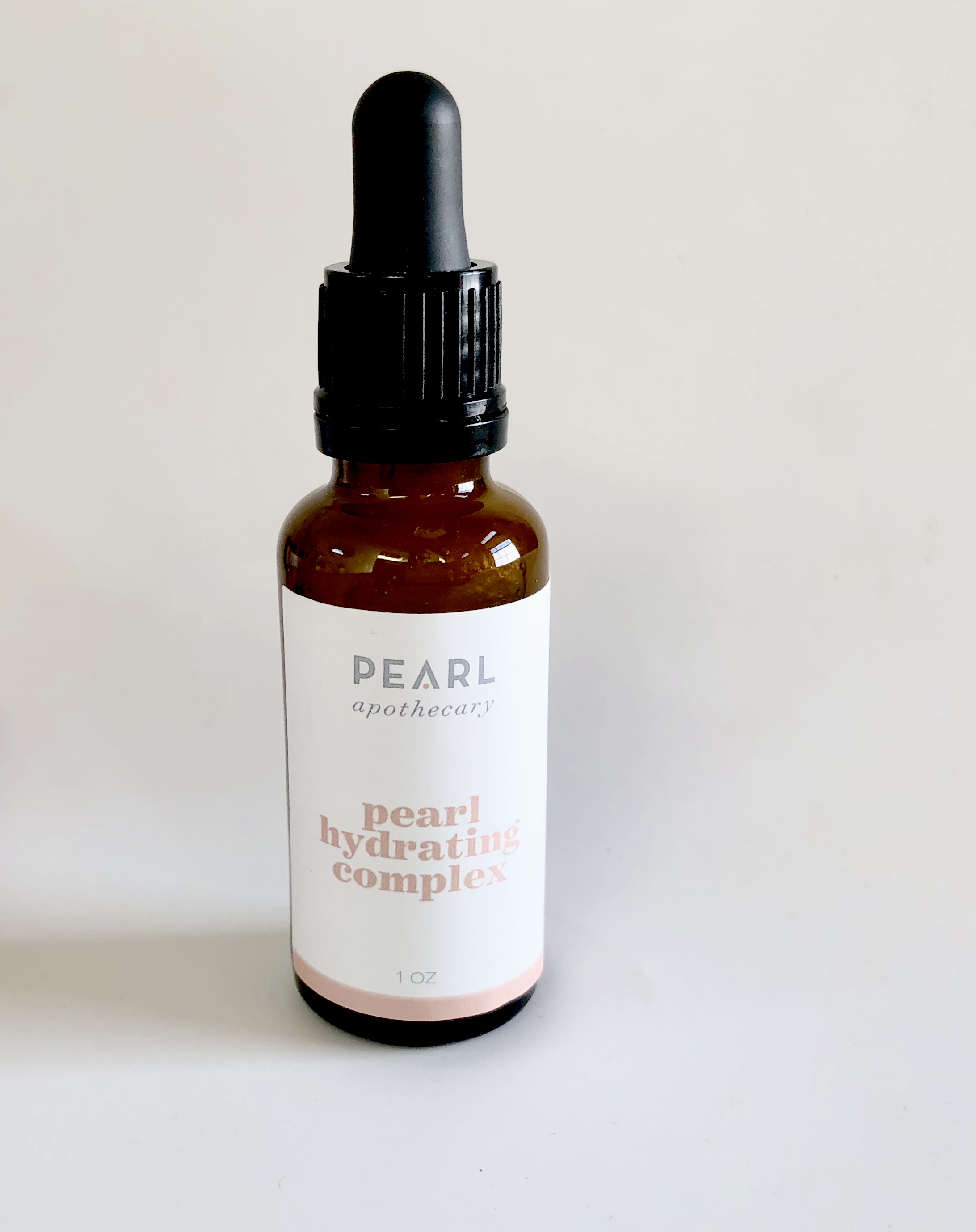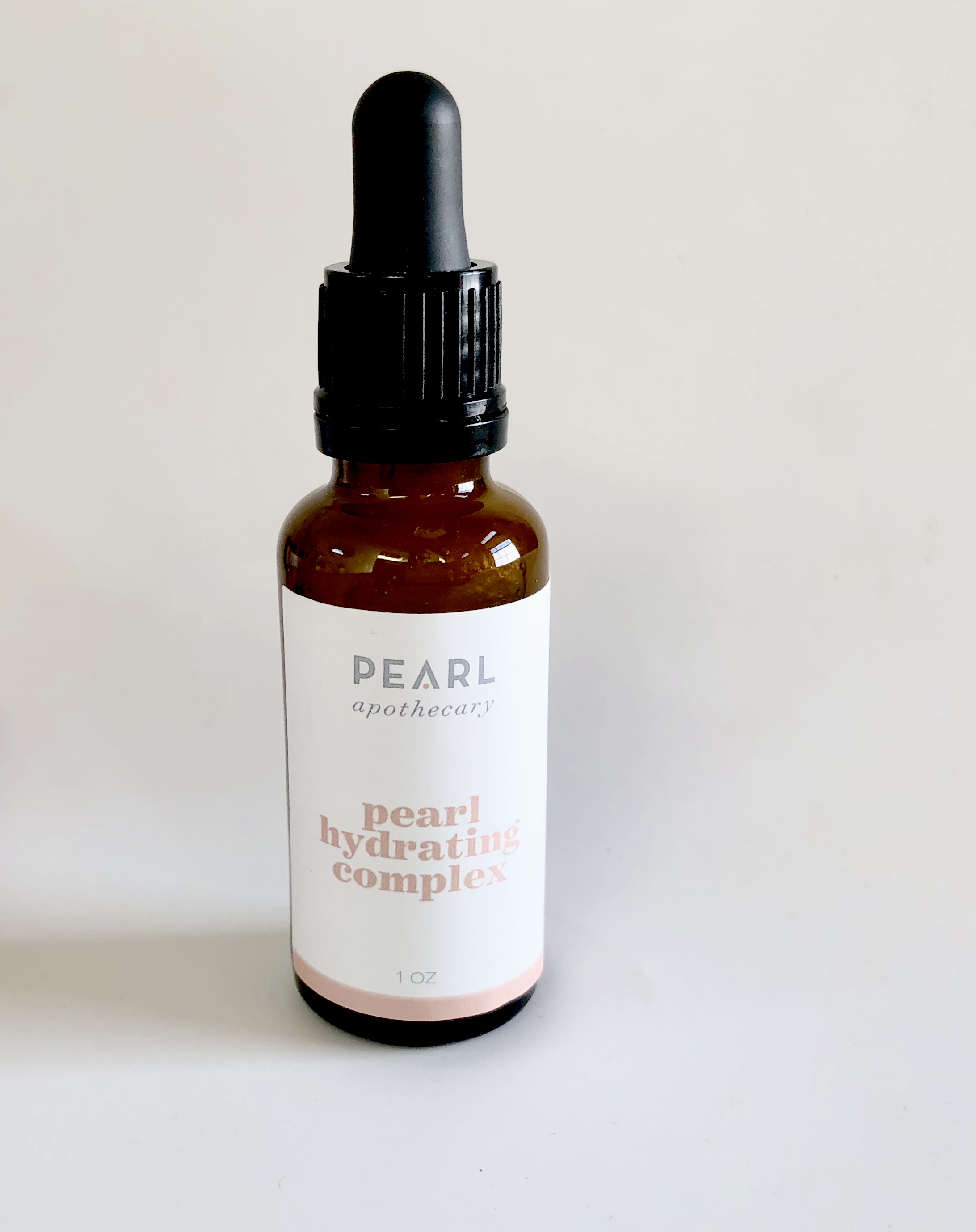 pearl hydrating complex
For centuries, pearls have been revered in skincare to beautify the skin. Hydrolyzed pearl promotes the healing of blemishes and can fight the signs of aging by promoting and accelerating cell revitalization and renewal, reduce fine lines and wrinkles, and firm sagging skin.
Niacinimide (vitamin B-5) smoothes the skin surface and evens skin tone while 2% hyaluronic acid and DL-Panthenol (B-3) deeply hydrate the skin.
This lightweight gel sinks in quickly and can be used alone or layered with a serum. Unscented, so perfect for those with sensitive skin!
Ingredients: Water, Pearl Hydrolysate, Niacinimide (B-5), Bamboo Bioferment, Hyaluronic Acid, DL-Panthenol (B-3), Gluconolactone & Sodium Benzoate, Sclerotium Gum
Directions: Apply 3-4 drops to skin after cleansing and toning to moisturize skin. Patch test in a small area before use and discontinue use if irritation develops. External use only.
1 oz dropper bottle
handmade by emerging energy in Providence, RI 02903