White Jade Roller Kit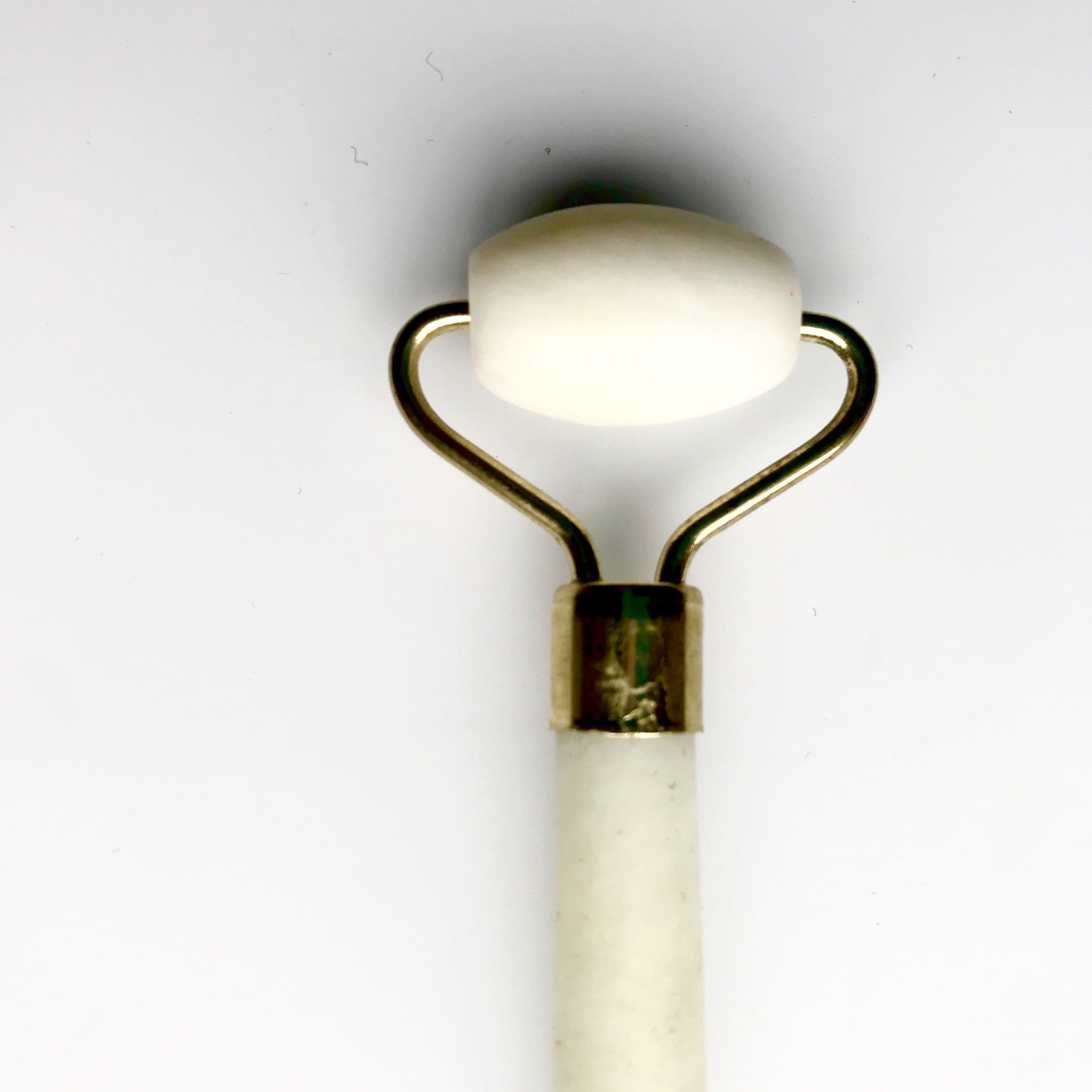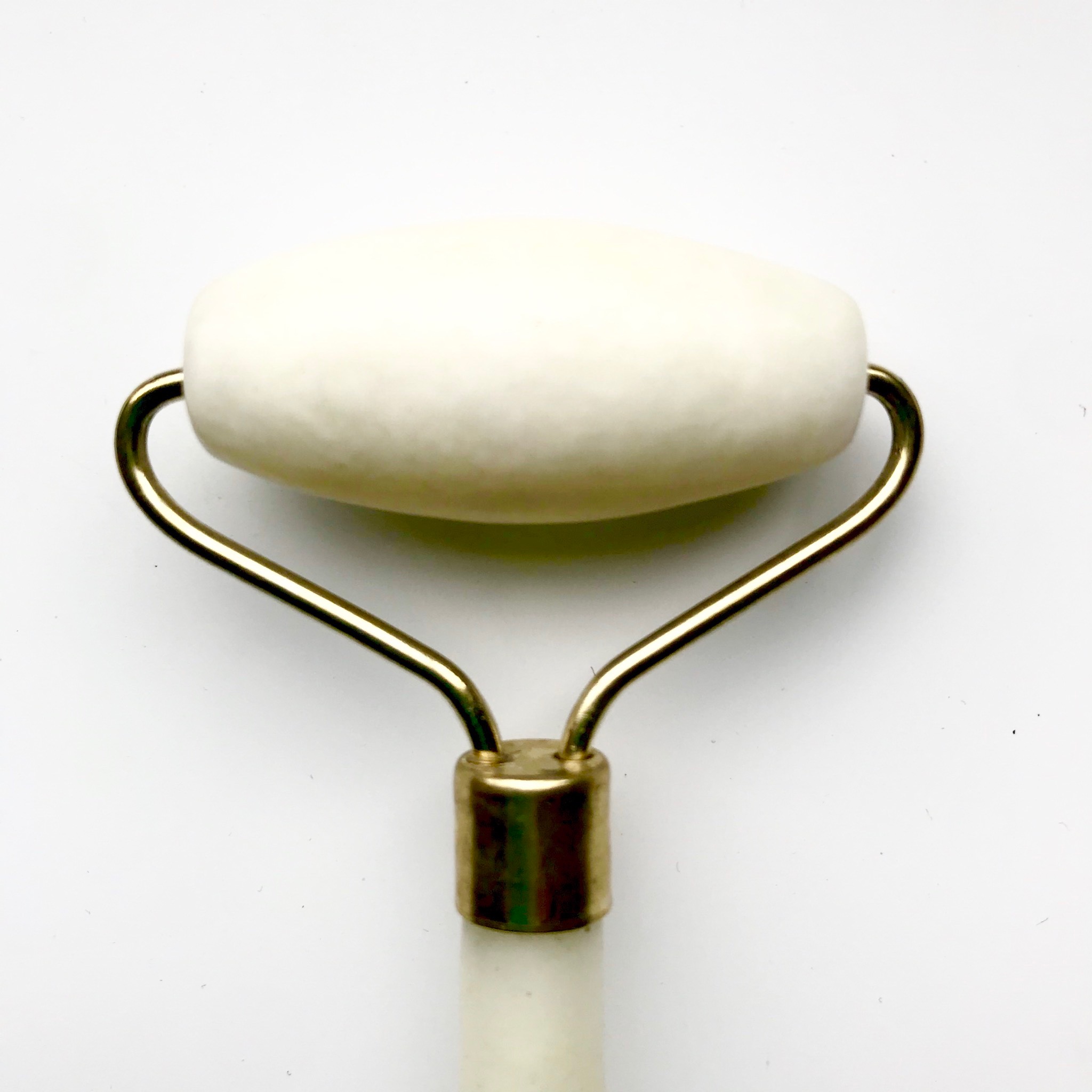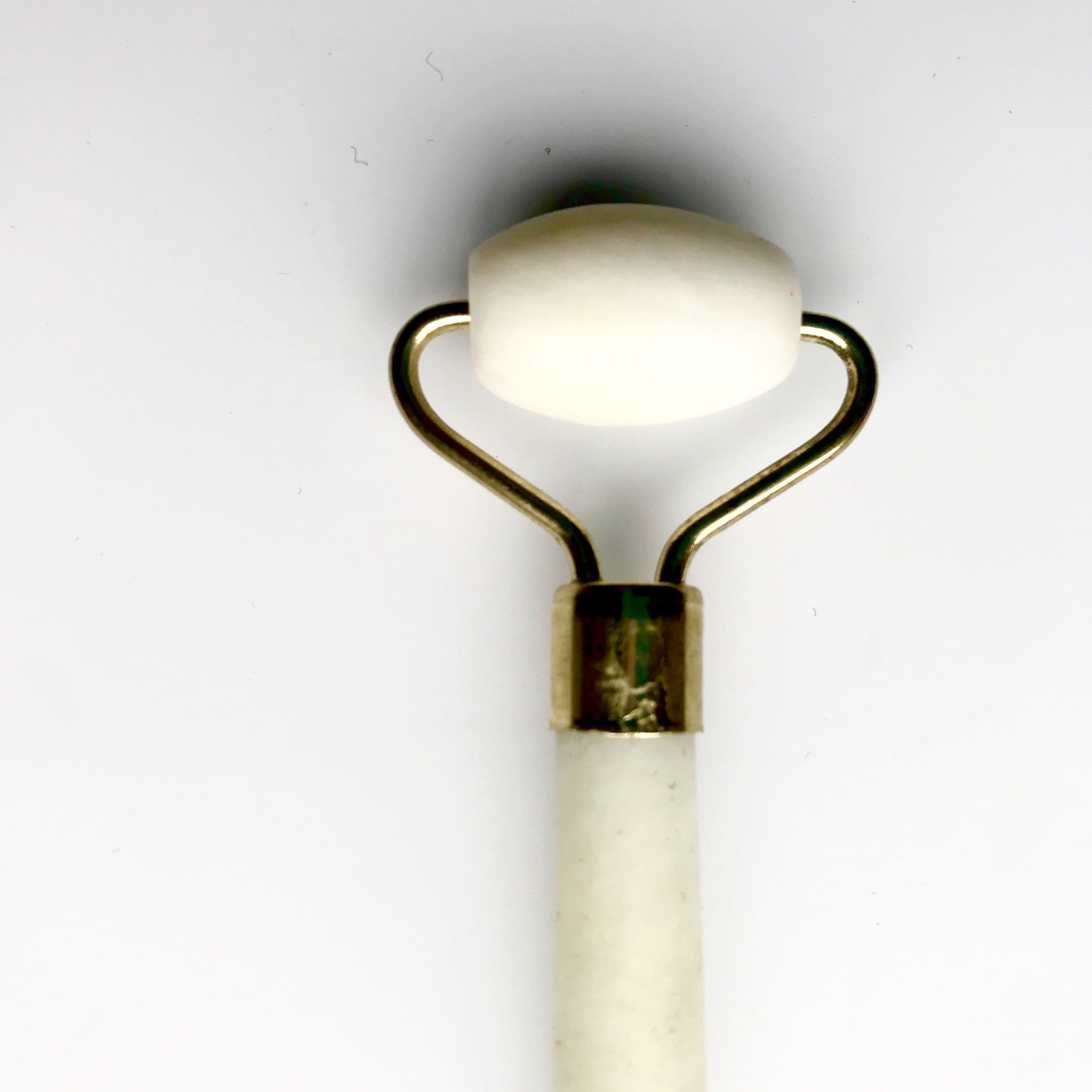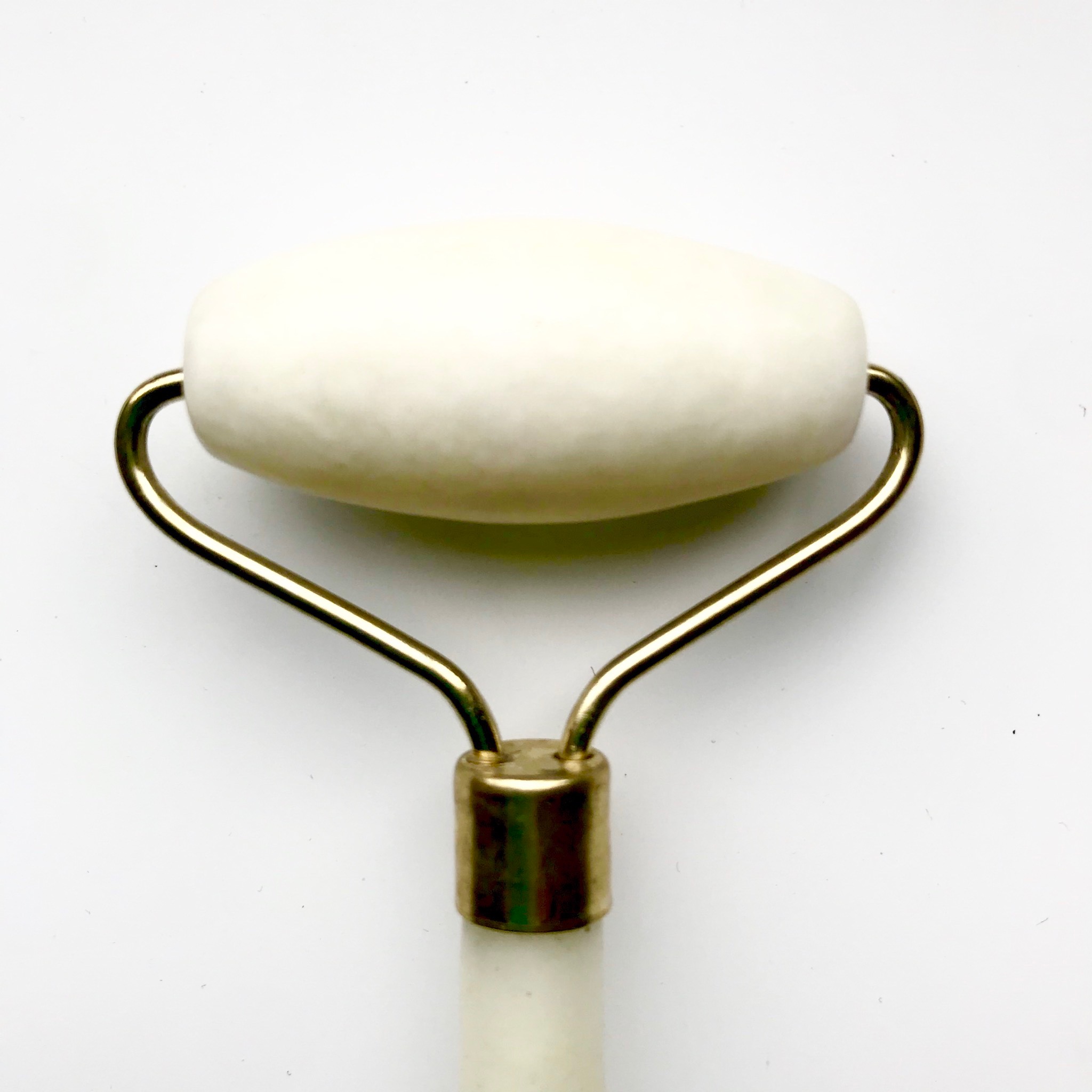 White Jade Roller Kit
Start a self-care rolling ritual with an exquisite White Jade Roller. This kit contains all you need including step by step instruction card, facial oil of your choice, and a white jade roller.
This kit contains all you need to start a jade rolling ritual.
Your kit includes:
Step by step instructions
Mini Facial Oil
White Jade Roller
Jade rollers were the prized accessories of the ancient Chinese empresses and concubines in their quest for smooth, youthful faces. Now you can rediscover this ancient remedy with a beautiful hand-carved, jade roller to attain those same results. In Chinese Medicine it is known that cooling effect of stone rollers help relieves sinus pain and puffiness under the eyes.
Jade Rollers have been used for centuries, to refine and enhance skin elasticity, stimulating meridians points to promote circulation to the skin. This two sided roller has a smooth side and a textured side for increased circulation and maximum collagen production.
You can use your Jade facial roller with any face moisturizer or oil. This will make your skin absorb more of the product by gently increasing circulation and absorption.
The cooling effect of the roller helps to close the pores, tighten the skin and increase lymphatic drainage. Because it is a natural stone, natural variations in color and pattern occur.
Benefits:
Promotes collagen production
Enhances skin elasticity
Tightens and tones facial muscles
Helps refine pores
Reduces puffiness and dark circles around eyes
Helps relieve facial tension
Softens and minimizes fine lines and wrinkles
Improves circulation and oxygenation
Stimulates lymphatic flow to improve elimination of toxins and cellular waste
Reduces stress and inflammation
Improves sinus conditions and congestion
Use your Jade Roller every day for 5-10 minutes for best results!
This kit also includes sampler size facial oil of your choice. Choose goji glow oil (great for most skin types) or lonicera clearing oil (if you have breakouts).
Goji Glow oil is our blend of 6 skin hydrating and rejuvenating oils. This won't clog pores and can be used as a stand alone moisturizer or as a boost to your current regime. It doesn't have any added fragrance or essential oils yet has an earthy, alluring scent due to the prickly pear seed oil. Other oils include meadowfoam seed oil, jojoba, goji berry oil, pomegranate seed oil, and sea buckthorn oil.
Lonicera clearing oil features lonicera, or Japanese honeysuckle, infused in grape seed oil combined with maracuja, or passion fruit seed oil. This oil is great for those who break out or had skin irritations like perioral dermatitis.
To clean, wipe roller with a damp cloth. Do not submerge in water. Doing so will cause the connections to loosen!