yin moon: yang sun aroma oil duo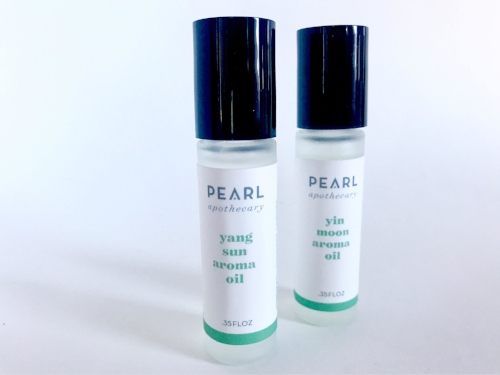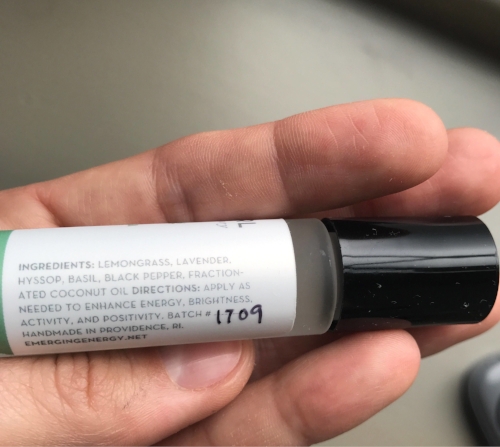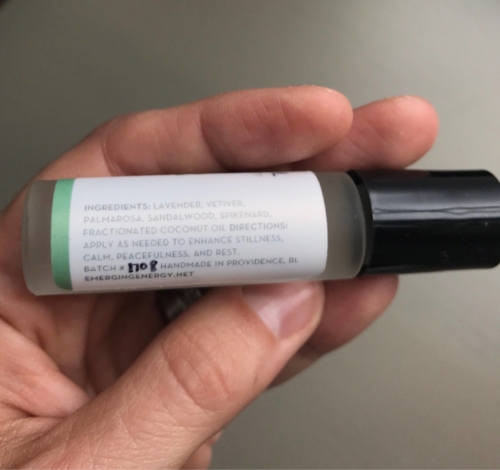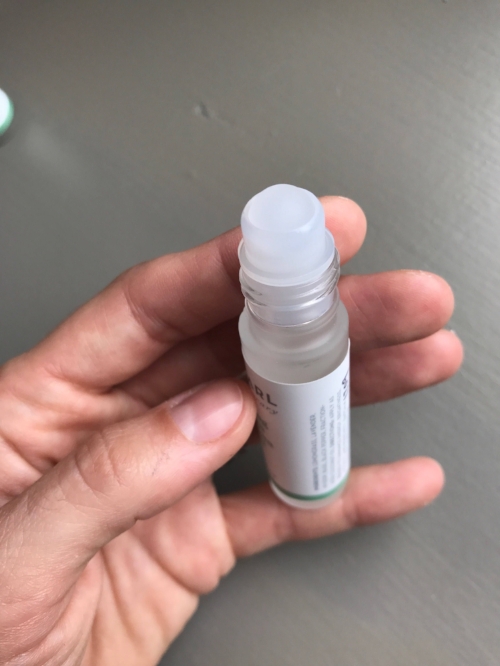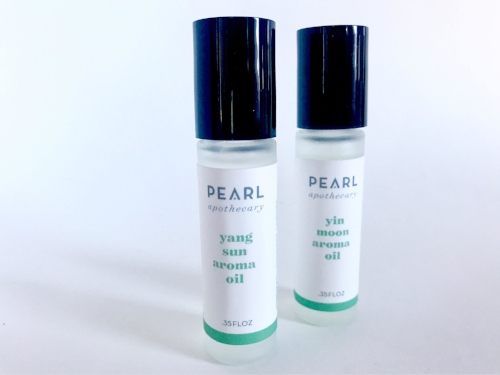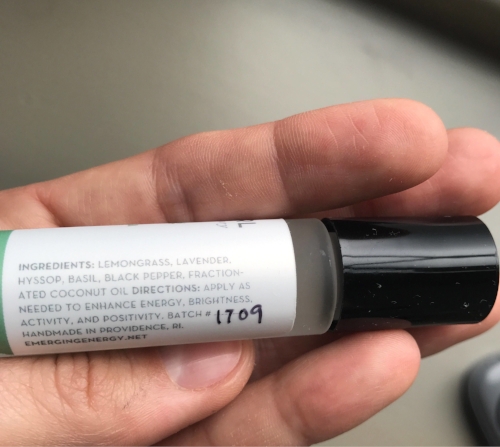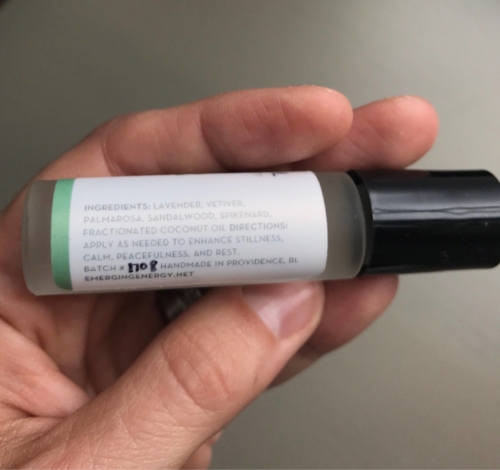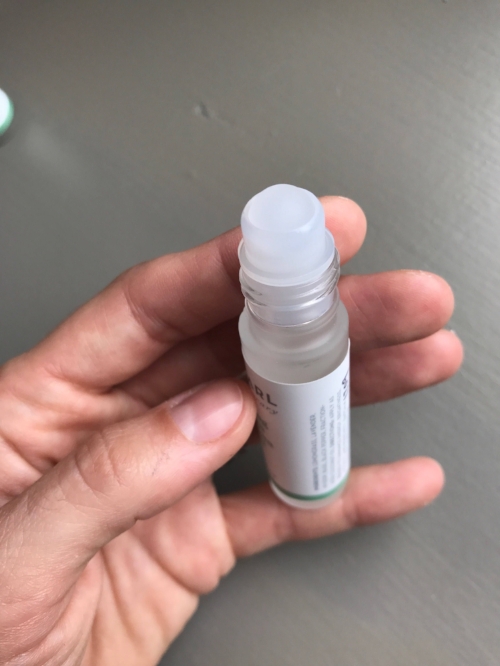 sale
yin moon: yang sun aroma oil duo
Yin and Yang symbolize the ultimate balance. At times, these become out of balance and we have symptoms of disharmony.

To enhance YANG energy, use this bright essential oil blend as desired on your wrists or behind your ears.

I formulated this blend to encourage a positive outlook and to lift sagging spirits.

Contains our unique blend of high grade essential oils known to activate YANG, according to Chinese Medicine, lift spirits, energize, and boost positivity in a base of fractionated coconut oil.

Includes: Lemongrass, lavender, hyssop, basil, and black pepper

YIN is calm, quiet, peaceful, and grounded energy, and this unique blend uses essential oils known to encourage more YIN energy, according to Chinese Medicine.

People with anxiety love this blend, and some people use it during meditation and yoga.

A sweet and musky blend of lavender, vetiver, palmarosa, sandalwood, and spikenard in a base of fractionated coconut oil.

Both are in a convenient 0.35 glass roller bottle perfect for on the go application.